Hi,
i've had a few snap servers over the years, but haven't used them in a while.
I sold a couple on ebay but i'm not really making any money (in fact the postage is costing me due to an error on my part).
Anyway, i'd rather not send a snap 2200 to landfill, so i thought i'd see if you want it.
It's free, but you pay postage, i'll only charge you what i get charged. Or come and pick it up for free.
I live in sydney, but i'll be in Melbourne this weekend...
I'll edit/delete this post once it's gone, so if you can see it, it's still available.
I'm in Sydney Australia but i'm happy to post it anywhere, for reference posting to the USA cost me A$135 so do take postage into account.
it's got an error when i try and redo the array, so not sure what's going on with that.
let me know if you want more details or want me to run a command form the debug window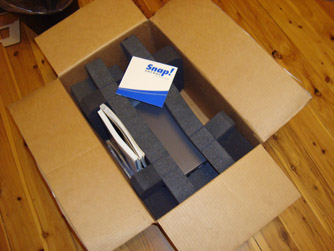 http://www.sleepingplanet.com/b3ta/i...y/DSC02781.JPG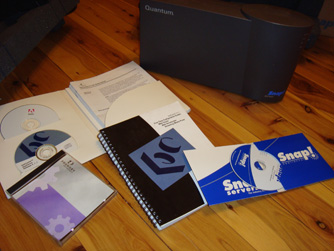 http://www.sleepingplanet.com/b3ta/i...y/DSC02782.JPG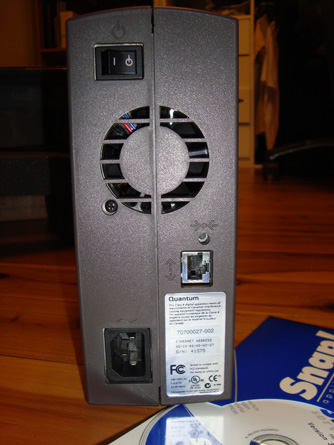 http://www.sleepingplanet.com/b3ta/i...y/DSC02783.JPG